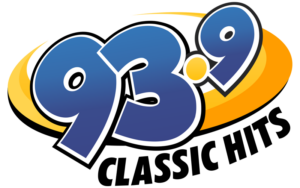 Classic Hits 93.9 is currently experiencing some technical issues with our transmitter, and will be running at reduced power until the issues are corrected. This means some of you may be experiencing issues hearing your favorite music.
Now would be a great time to try listening online, through our website at: www.939classichits.com

You may also stream us live through your phone or mobile device by downloading the Classic Hits 93.9 Mobile App:

Apple App Store

Google Play

Another option is to use your Alexa smart speaker to listen. Ask your smart speaker to OPEN Classic Hits 93-point-9. You can also download the Alexa skill for FREE from Amazon.

Thanks for listening, and keep listening for your chance to win tickets to the summer's biggest concerts, family getaways to Silver Dollar City and Kansas City, and the Greatest Hits of All-Time!